2012 | OriginalPaper | Chapter
How Should Income from Multinationals Be Taxed?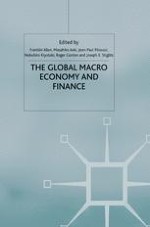 Read first chapter
Author: Roger Gordon
Publisher: Palgrave Macmillan UK
What do optimal tax models imply about how multinationals should be taxed? How can we best explain the difference between actual policies and the optimal policies implied by existing theories? These questions are becoming increasingly salient, given the growing importance of multinationals in the global economy.