01-04-2021 | Research and Development | Issue 1/2021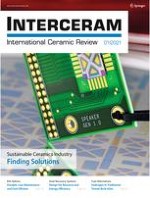 Is Hydrogen a Viable Fuel Alternative for a Traditional Tunnel Brick Kiln?
Author:

Fritz Mödinger
Abstract: Hydrogen has an established history as a chemical feedstock in industrial applications, but its use as an energy source on a commercial basis remains largely untested and undeveloped. In 1874-1875 Jules Verne advanced in 'Mysterious Island' the concept that water, split into its components, would someday be the fuel of the future. Is the use of hydrogen as an energy source still in the realm of fantasy?