Published in: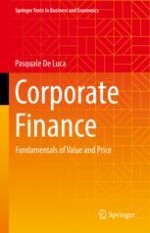 2023 | OriginalPaper | Chapter
1. Production Functions, Cost Minimization, and Profit Maximization
Abstract
The production function of the firm must always be defined on the basis of the technological constraints: they limit the firm's ability to produce the output as well as a defined level of it. Therefore, the technology analysis refers to the right definition of technological constraints and their impact on the production system.