01-11-2020 | Expert Forum | Issue 6/2020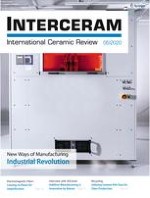 Solar Energy: Perovskite Solar Cells on the Fast Lane?
The first promising perovskite solar cell was developed in 2009. And a lot has happened since then: The efficiency of the cells reached new records only this year. With new manufacturing processes, it may soon be possible to lower the price of perovskite solar cells below that of conventional silicon cells, and to produce the cells faster. We asked two experts when perovskite solar cells might be ready for the market. ...