2019 | OriginalPaper | Buchkapitel Open Access
Should Artificial Intelligence Be More Regulated?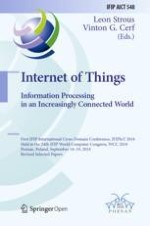 Panel Discussion
Autor: Leon Strous
Abstract
Artificial Intelligence (AI) can and does bring immense benefits in all sorts of areas. But it also introduces (new) risks. Is more regulation needed? In order to answer this question arguments pro and con were presented by four panel members and discussed and challenged by the audience. Many issues were raised, ethical principles, the obstacles that make it hard to draft good legislation. We don't want to stifle innovation or deny society the benefits of these technologies by excessive regulation. A distinction is made between science (research) and the application of AI technologies. Comparisons with other sectors and technologies are made to see whether parallels can be drawn.